Sue DiMaggio
External Affairs Associate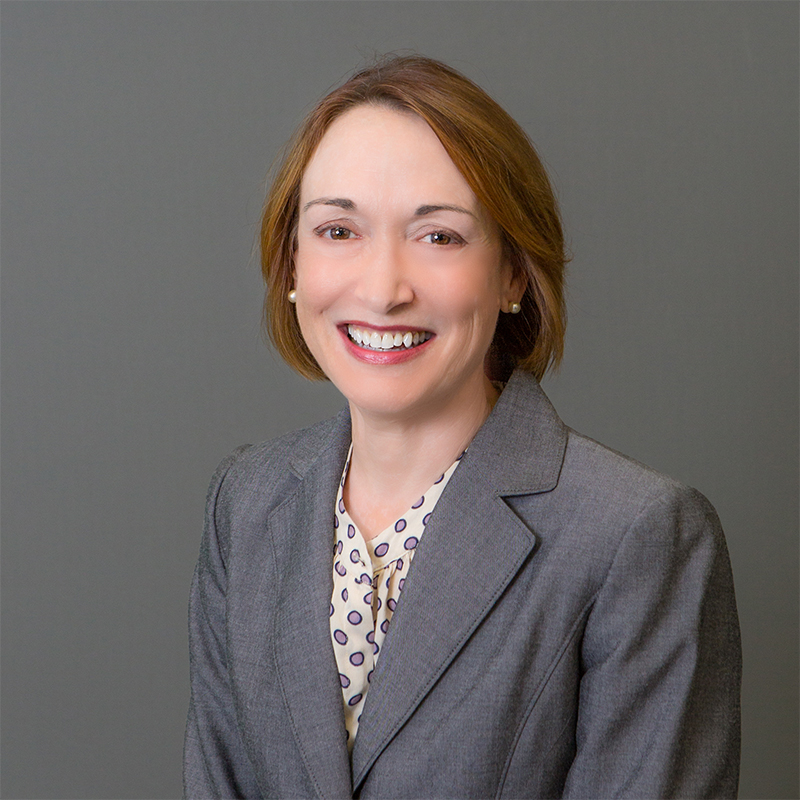 Sue provides marketing and communications support for the institute, including press releases, blog posts, videos and copyediting.  
She has more than 30 years of experience in corporate, educational and nonprofit communications as both an independent contractor and staff member. Her clients have included GlaxoSmithKline, Price Waterhouse and Duke University. She comes to the institute from SAS, where she was Senior Communications Specialist.
Sue attended the University of Madrid and graduated summa cum laude from Fordham University with a dual bachelor's degree in communications and Spanish, with a concentration in broadcast journalism.