Labs
---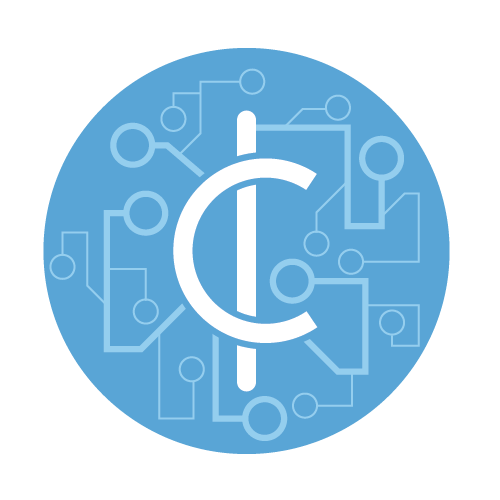 Fintech
The Rethinc. Fintech Lab was catalyzed in 2018 by a multi-year partnership between UNC Kenan-Flagler Business School's Kenan Institute of Private Enterprise and financial technology company Ripple. Led by Professor Eric Ghysels, the Rethinc. Fintech Lab is focused on research, curriculum development and project based work in blockchain and distributed systems, cryptocurrency and distributed payments, innovation in banking and financial technology, entrepreneurship related topics and implications for economics and law.
The initiative is part of Ripple's University Blockchain Research Initiative (UBRI) which supports 29 academic institutions around the world in a wide variety of programs and projects related to innovative financial technology.
Through its programs and events, the Rethinc. Fintech Lab serves as a connection point for academic research, entrepreneurs, students and financial institutions seeking novel approaches in the development and application of financial technology.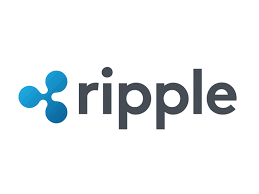 Below: Inaugural Fintech kick-off symposium at the Kenan Center on UNC-Chapel Hill's campus, January 24, 2019.
---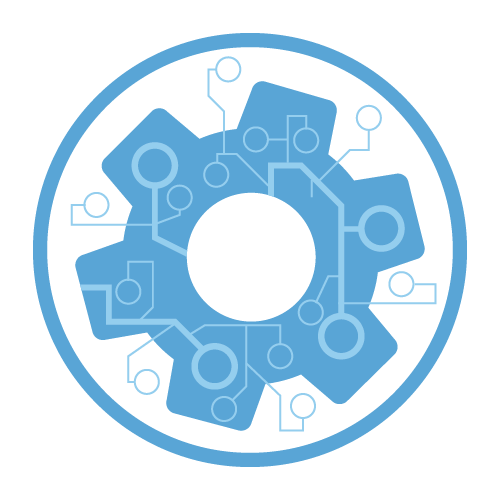 Value Chain
Global value chains are a highly complex systems through which today's businesses and consumers demand quality, safety, transparency, ethical sourcing and ever-faster delivery speeds.
From additive manufacturing and the internet of things to driverless vehicles and drone delivery unprecedented transformations are happening in business operations and logistics. Led by Jay Swaminathan, Rethinc. Value Chain Lab is a pan university think tank that studies how emerging technologies are changing the way companies make decisions and that provides companies access to leading research and best practices.
---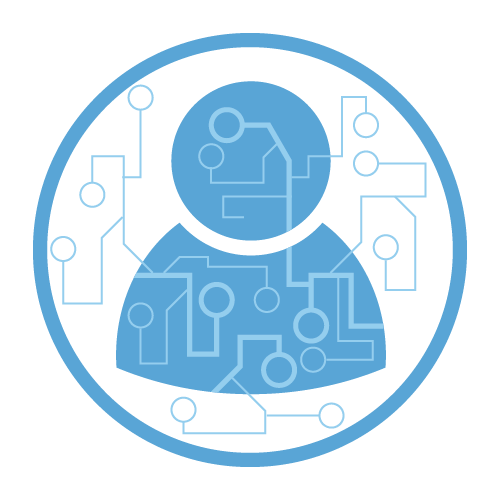 Customer Science
With the rise of big data, businesses can access more information than ever before about their existing and prospective consumers.
However, acquiring, analyzing and leveraging this data is an increasingly complex and competitive task. Rethinc. Customer Science works in partnership with industry experts and academic researchers to harness the power of data and analytics in order to improve products, services and the customer experience.
---