Labs
---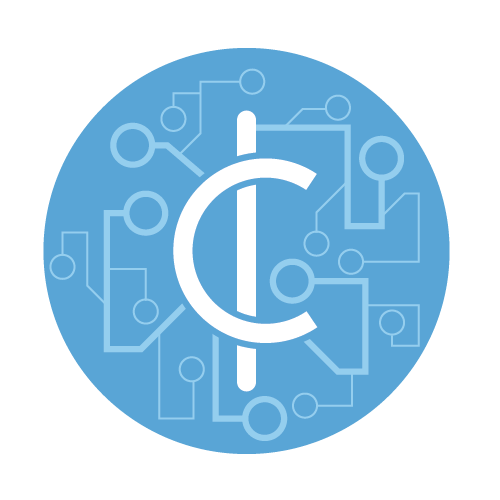 Fintech
The Rethinc. Fintech Lab was catalyzed in 2018 by a multi-year partnership between UNC Kenan-Flagler Business School's Kenan Institute of Private Enterprise and financial technology company Ripple. Led by Professor Eric Ghysels, the Rethinc. Fintech Lab is focused on research, curriculum development and project based work in blockchain and distributed systems, cryptocurrency and distributed payments, innovation in banking and financial technology, entrepreneurship related topics and implications for economics and law.
The initiative is part of Ripple's University Blockchain Research Initiative (UBRI) which supports 29 academic institutions around the world in a wide variety of programs and projects related to innovative financial technology.
Through its programs and events, the Rethinc. Fintech Lab serves as a connection point for academic research, entrepreneurs, students and financial institutions seeking novel approaches in the development and application of financial technology.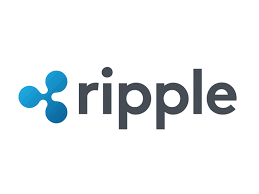 ---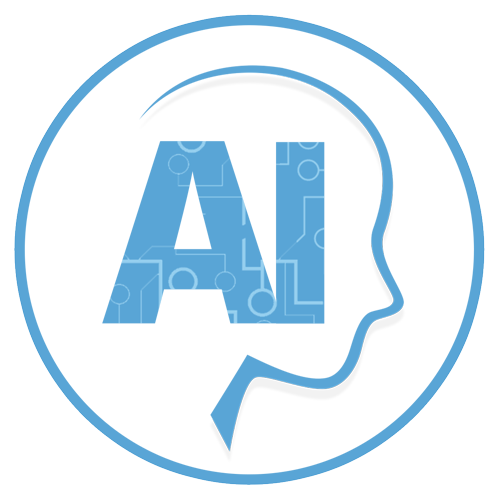 AI Management
Rapid advances in computational power, the increasing availability of Big Data and growing sophistication of machine learning algorithms enable firms to use Artificial Intelligence to tackle wide-ranging management problems. AI is utilized for scheduling work at Uber, screening resumes at Unilever, personalized career coaching at IBM, drug discovery and development activities at Pfizer, and monitoring worker speed at Amazon. As AI-based solutions are becoming increasingly pervasive in businesses, firms are redesigning their operational processes to leverage these solutions. In doing so, they need to figure out how to adapt their managerial talent to this changing landscape. Managers need to be trained in AI so they will embrace these solutions.
The Rethinc. AI Management Lab has the following goals: identify ways in which firms can train their managers to use AI, identify problem areas where AI solutions may be feasible, and develop innovative AI solutions for operational issues in organizations. This lab is led by Professor of Operations Saravanan Kesavan and includes a cross-disciplinary team of business scholars, computer scientists, and industry participants.
Advance Auto Parts is a founding partner of the lab and their gift will support research on cutting-edge problems at the intersection of AI and operations management, training and student hackathons.

---