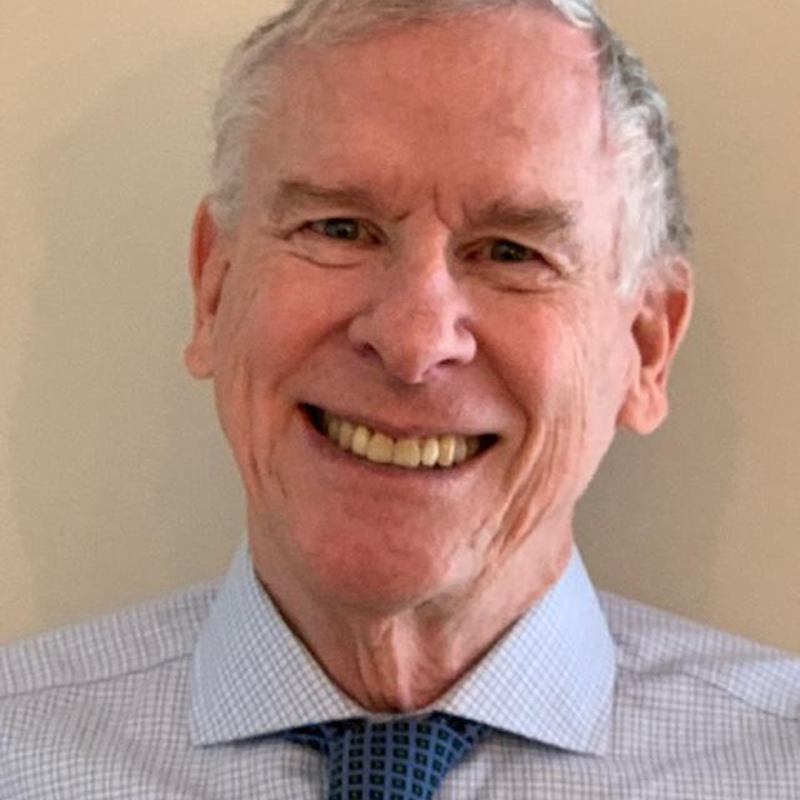 Chris Wicher
AI Research Fellow
Chris Wicher recently retired as the Director of AI Research at KPMG's AI Center of Excellence. Prior to his time at KPMG, Chris spent 39 years at IBM on its software development team. He led numerous IBM product engineering teams, including the original invention of IBM Visual Age and IBM WebSphere. Chris headed up the engineering and delivery of the first commercial IBM Watson systems, as Vice President of Watson Engineering. He holds multiple patents for his innovations at both IBM and KPMG.
Chris received his bachelor's degree in math and his MBA from the University of Santa Clara. He also has a master's degree in math at UCLA.
---
Recent Publications
Recent advancements are making artificial intelligence (AI) ripe to disrupt all facets of our world, forcing us to reimagine how we live and work. Within the business sector, AI has long been hyped by developers, but has been slow to integrate into practice. Now, corporate executives are honing in on the strategic value of AI and, as technology and applications have matured, investing in its development and implementation.
With global investment in AI systems expected to double over the next four years, effectively integrating these algorithmic systems in organizations will require a change in how enterprises think about their technology. If a company uses AI technology as a particular point solution, it will gain experience and skills in the field of AI, but miss an opportunity to capitalize on the benefits of a partnership between employees and the intelligent agent. A shift in perspective is needed for organizations to treat AI as an employee with the ability to learn and grow within the company. Interacting as a member of the team, AI's function is not to eliminate jobs, but to enrich the role of employees as it becomes a part of the culture and fabric of a company.