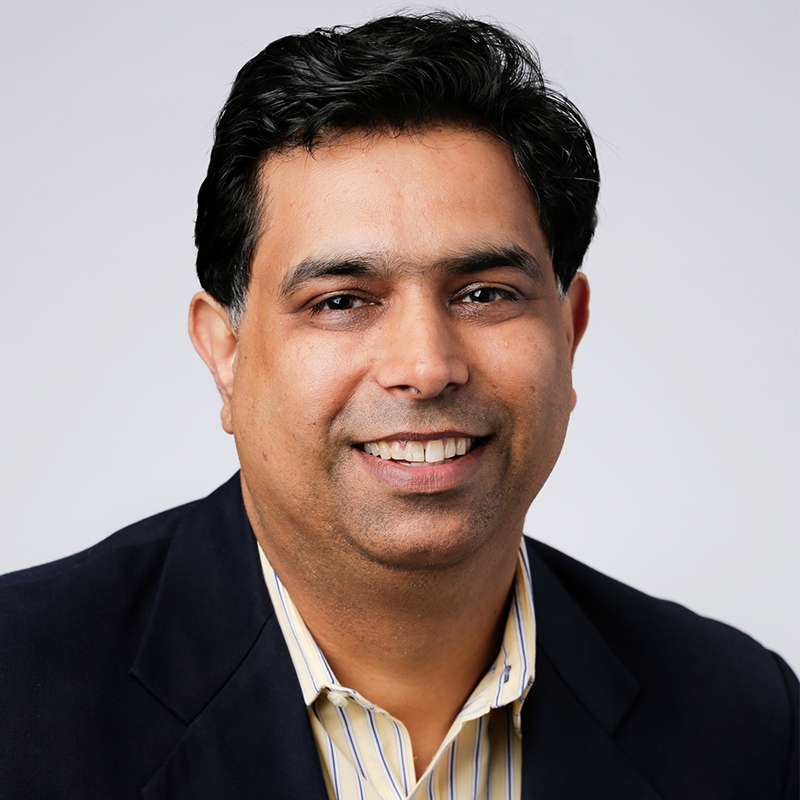 Raj Grewal
Townsend Family Distinguished Professor of Marketing, UNC Kenan-Flagler Business School
Rajdeep Grewal is the Townsend Family Distinguished Professor of Marketing at UNC Kenan-Flagler.
His research interests are in studying social interactions among organizations and strategic marketing decisions. For these research problems he seeks to develop theoretically grounded empirical specifications and estimates classical econometric or Bayesian models.
An award-winning researcher, his work has appeared in top academic journals, including the Journal of Marketing, Journal of Marketing Research, Marketing Science and the Strategic Management Journal. He currently serves as co-editor for the Journal of Marketing Research and is area editor for the Journal of Marketing.
Dr. Grewal comes to UNC Kenan-Flagler from the faculty of Pennsylvania State University's Smeal College of Business Administration, where he also served as associate director of the Institute for the Study of Business Markets. He also has taught at the Indian School of Business (Hyderabad and Mohali), Washington State University, Wharton School at University of Pennsylvania and University of Cincinnati.
He worked as a sales executive for Pertech Computers Limited in Delhi before he attended graduate school.
He received his PhD in marketing with a minor in econometrics from the University of Cincinnati, where he also earned a master's of science in business administration in quantitative analysis. He received a post-graduate diploma in management from the Indian Institute of Management, Lucknow, and a B.Tech in textile technology from the Indian Institute of Technology, Delhi.
---
Recent Publications
Firms are increasingly offering engagement initiatives to facilitate firm–customer interactions or interactions among customers, with the primary goal of fostering emotional and psychological bonds between customers and the firm. Unlike traditional marketing interventions, which are designed to prompt sales, assessing returns on engagement initiatives (RoEI) is more complex because sales are not the primary goal and, often, direct sales are not associated with such initiatives.