Costs of a Satisfied Customer Base
Wednesday May 5, 2021
In a recent Journal of Marketing article featured in the Harvard Business Review, Rajdeep Grewal and his coauthors found that it is cheaper to have a portfolio of satisfied, rather than dissatisfied, customers.
The research analyzed firms covered by the American Customer Satisfaction Index, including those in such fields as the airline, automobile and hotel industries, among others. The lesson the researchers learned is that satisfying customers does not equate to providing more. The research disproves two common myths that pervade managers' thinking:
Myth #1: Satisfied customers are costlier to maintain than dissatisfied customers. Think of a recent visit to a café when your beverage order went awry. You did not get your customized almond milk pumpkin latte with two shots of butterscotch, and had to go back to the counter to return your drink. The café, known for its service, immediately addressed your concern — but it took extra time and effort on your part and theirs. It's probably also safe to say that the customer who received your almond milk pumpkin latte by mistake was also dissatisfied.
Myth #2: To delight customers, customer focus means continuous customization. Many managers confuse customer focus with incessant customization. Customer focus implies uncovering what is important to customers by using a measurement-based, analytical approach that is reproducible and uncovers key performance indicators (KPIs) intended to serve customers. In our café example, it would be useful to understand the extent to which beverage customization is valued by the customers who belong to the segment the café serves. The key is to differentiate between salience (what customers say is important) and importance (what is actually of value to them). Focus should be on the latter, which requires objective data and analytics to uncover.
By focusing on what is actually important to its customers, a firm can implement those things that actually make a difference, rather than randomly adding on customizations in the hope of pleasing customers. By avoiding the trap of incessant customization, firms can do better without doing more. Ultimately, customer focus both reduces costs and increases customer satisfaction.
---
See Lim, Leon Gim, Kapil R. Tuli, and Rajdeep Grewal (2020), "Customer Satisfaction and its
Impact on the Future Costs of Selling," Journal of Marketing, 84(4), 23 – 44.
See "Can Satisfying Today's Customers Reduce the Cost of Acquiring Tomorrow's?" Harvard Business Review, Nov-Dec 2020, p. 25.
See https://www.theacsi.org/, accessed May 2021.
For example, see Mittal, Vikas, Hari Sridhar, and Roger Best (2020), "To Cut Costs, Know your Customer," Sloan Management Review, 62 (2), 12-13.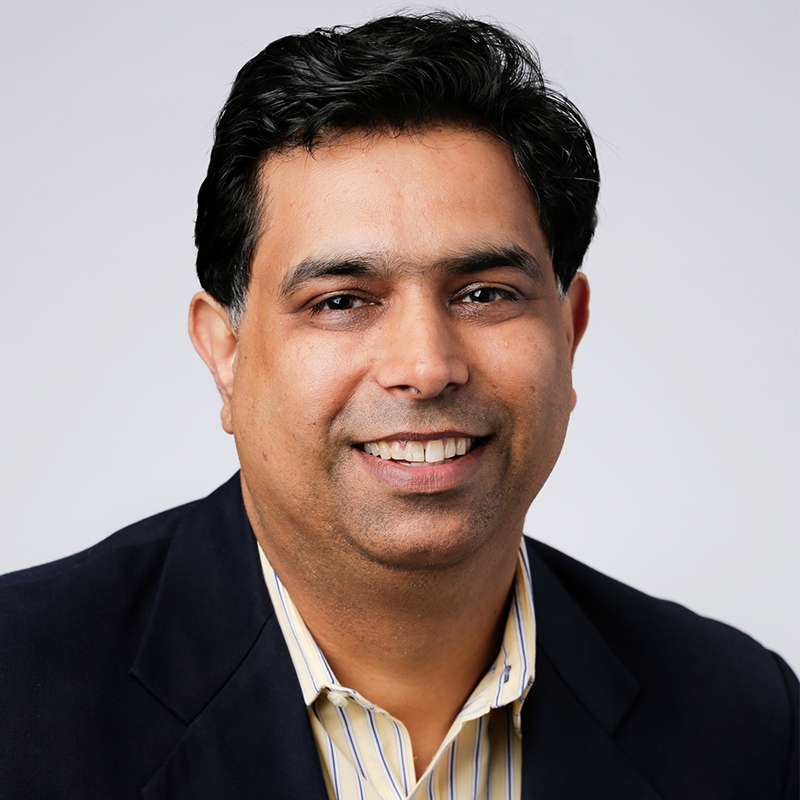 Raj GrewalTownsend Family Distinguished Professor of Marketing, UNC Kenan-Flagler Business School