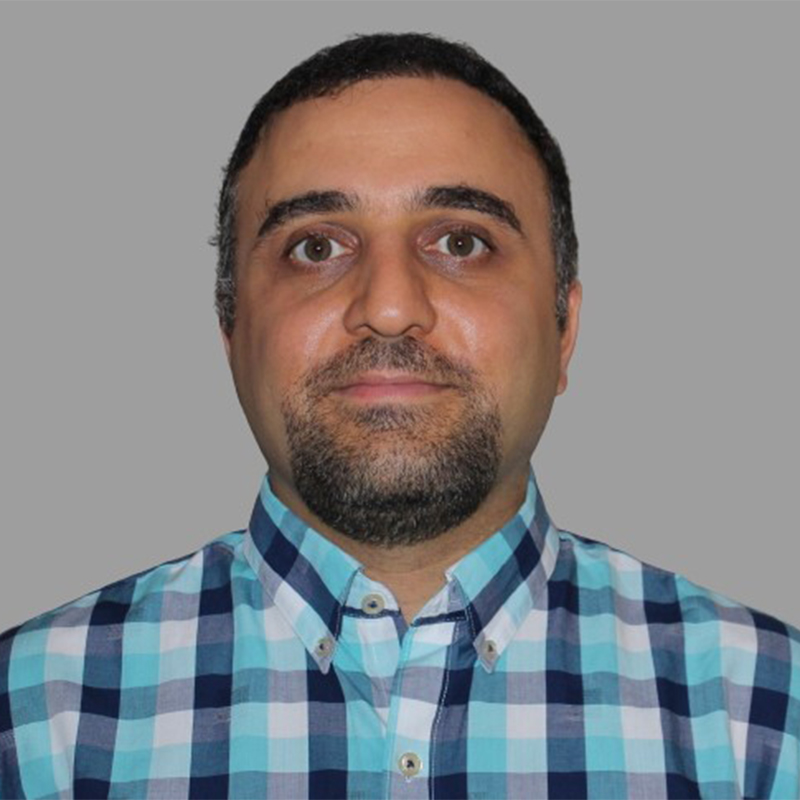 Mohammad Hossein Jarrahi
Associate Professor, UNC School of Information and Library Science
Mohammad Hossein Jarrahi is an associate professor at the UNC School of Information and Library Science (SILS). Largely influenced by the sociotechnical tradition, Mohammad's research focuses on the use and consequences of information and communication technologies (ICTs) in extra-organizational contexts, and flexible work arrangements. His research recently examined how digital labor platforms as new forms of organizations shape gig work (e.g., online freelancing) and how algorithmic management is used to coordinate and organize digital work.
His current research projects explore the role of artificial intelligence (AI) in the future of work. Specifically, he has studied how a partnership between humans and AI can be achieved in organizational decision making, and how unique AI capabilities can be used to augment knowledge-intensive work.
---
Recent Publications
Although artificial intelligence (AI) has become a crucial component of digital transformation efforts tied to organizational strategy, many firms struggle to articulate the strategic value of emerging AI systems. In this article we argue that the power of AI as a strategic resource lies in its self-learning capabilities. Such learning capabilities are only realized in partnership with humans through mutual learning. By building on a learning-centered framework, we elaborate on how AI can contribute to organizational learning to create a competitive advantage. We formulate the concept of artificial capital and the ways artificial and human capital can together drive routinization and strategic learning processes that connect internal and external environments of the organization. Finally, we use this conception to formulate practical recommendations for managing and developing AI to meet strategic business goals.
Recent advancements are making artificial intelligence (AI) ripe to disrupt all facets of our world, forcing us to reimagine how we live and work. Within the business sector, AI has long been hyped by developers, but has been slow to integrate into practice. Now, corporate executives are honing in on the strategic value of AI and, as technology and applications have matured, investing in its development and implementation.
With global investment in AI systems expected to double over the next four years, effectively integrating these algorithmic systems in organizations will require a change in how enterprises think about their technology. If a company uses AI technology as a particular point solution, it will gain experience and skills in the field of AI, but miss an opportunity to capitalize on the benefits of a partnership between employees and the intelligent agent. A shift in perspective is needed for organizations to treat AI as an employee with the ability to learn and grow within the company. Interacting as a member of the team, AI's function is not to eliminate jobs, but to enrich the role of employees as it becomes a part of the culture and fabric of a company.