Welcome to the Kenan Institute, Gerald! We are thrilled to have you join as our new chief economist. Can you speak a bit about what attracted you to the institute and its work?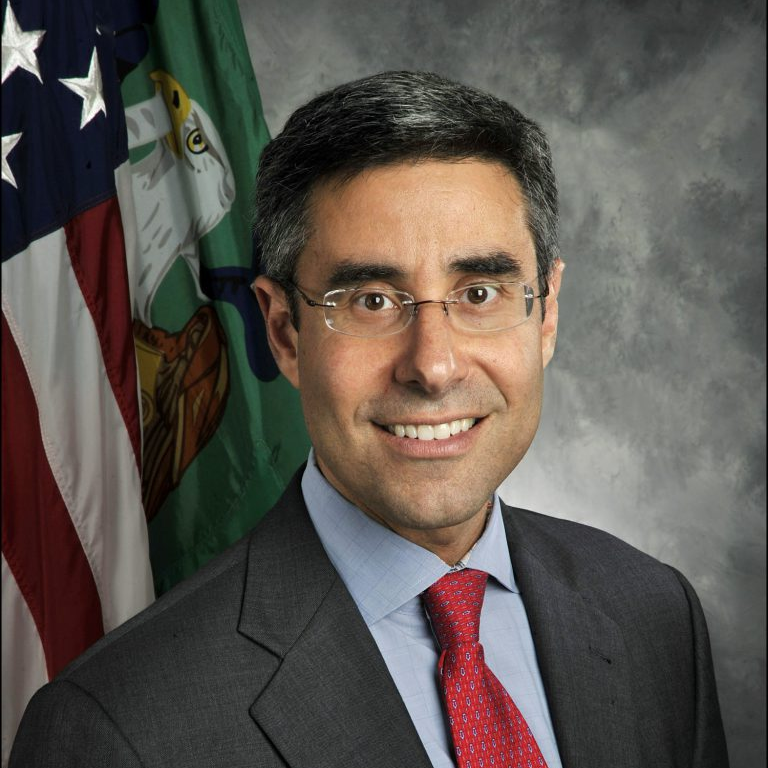 Gerald: It is wonderful to be part of the team! First and perhaps most important was the quality of people at the institute. Everybody here is kind, caring, collaborative and trying to make the world a better place. Second, the mission – of creating solutions that are based on rigorous evidence-based analysis with an understanding of the importance of the role that business has to play – really appeals to me. Third, I have always wanted to return to academia, so what better place given my first two points.
With nearly 30 years of private and public experience as a macroeconomist, you have served on the Biden-Harris Economic Policy Committee, as deputy assistant secretary for Macroeconomic Analysis for the U.S. Department of Treasury during the Obama Administration and as a principal at Ziff Brothers investments. In what ways do you believe you will be able to leverage your illustrious background to advance institute's mission?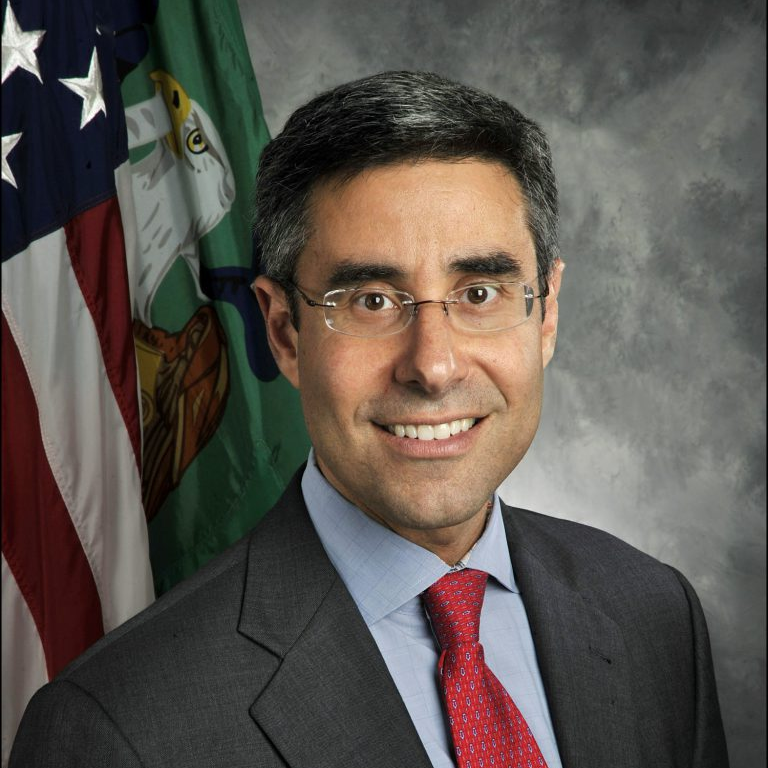 Gerald: You are very generous! I hope that my experience in both the private and public sectors will allow me to help focus our translational research to provide high-quality, real-world solutions to business people and policymakers. I also hope to collaborate with the UNC Kenan-Flagler faculty in exploring some of the challenges that businesses and policymakers face. Finally, I look forward to sharing some of my experience with students. Along those lines, I'm excited to teach a course entitled Persuasion with Data in the spring.
As chief economist, you're charged with spearheading the institute's translational research efforts and a number of our economic policy initiatives. What are your top goals for year one? And zooming out, what do you most hope to achieve during your tenure?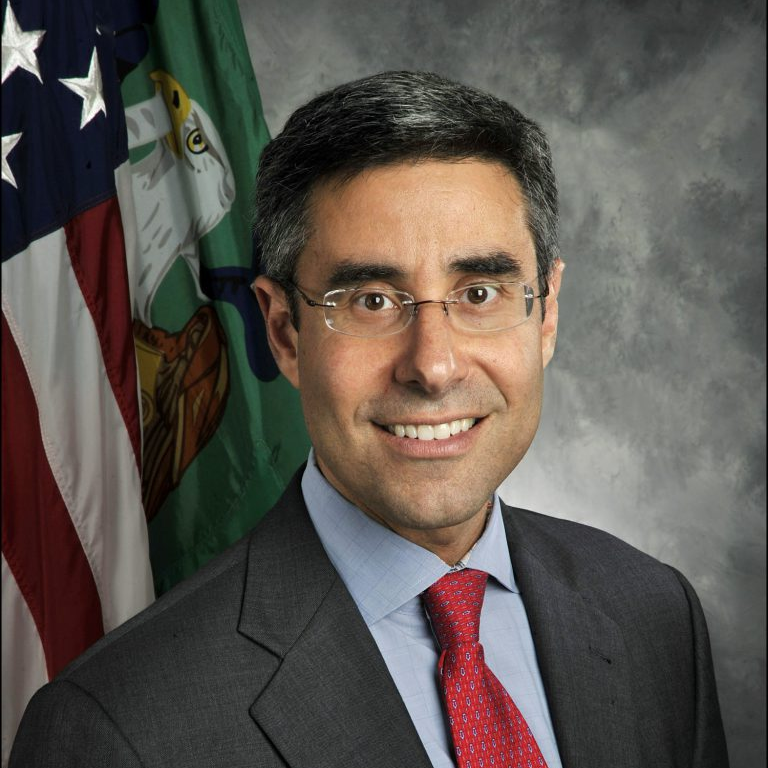 Gerald: My first goal is to enmesh myself into the Kenan Institute and UNC Kenan-Flagler communities and find where and how I can add value. The second is to shepherd our new annual theme initiative exploring stakeholder capitalism. The third is to engage with businesspeople and policymakers to learn how we can foster their relationship with the institute. My long-term goal is to expand the reach and impact of the institute. I look forward to the day when the president of the United States mentions Kenan Institute's and UNC Kenan-Flagler Business School's research as the driver of a new policy initiative that becomes law!
As you've transitioned to life in Chapel Hill from decades spent in New York City, Washington and abroad, what have you most enjoyed thus far? What are you looking forward to as you continue to get settled at the Kenan Institute and within the UNC-Chapel Hill community?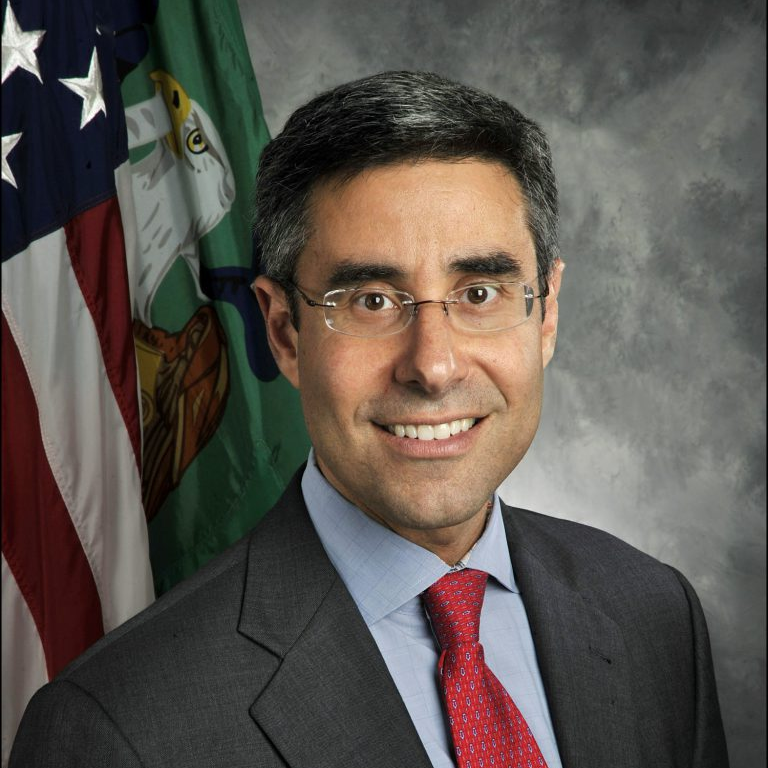 Gerald: It's hard to choose one thing. I've enjoyed how friendly and helpful everyone is, the energy and fun of being around students, the beautiful outdoors, and the amazing fall weather here in North Carolina. My wife Elizabeth and I are looking forward to getting involved in both the UNC and broader communities and engaging with students.
When you aren't working to forward the institute and its work, how do you enjoy spending your time?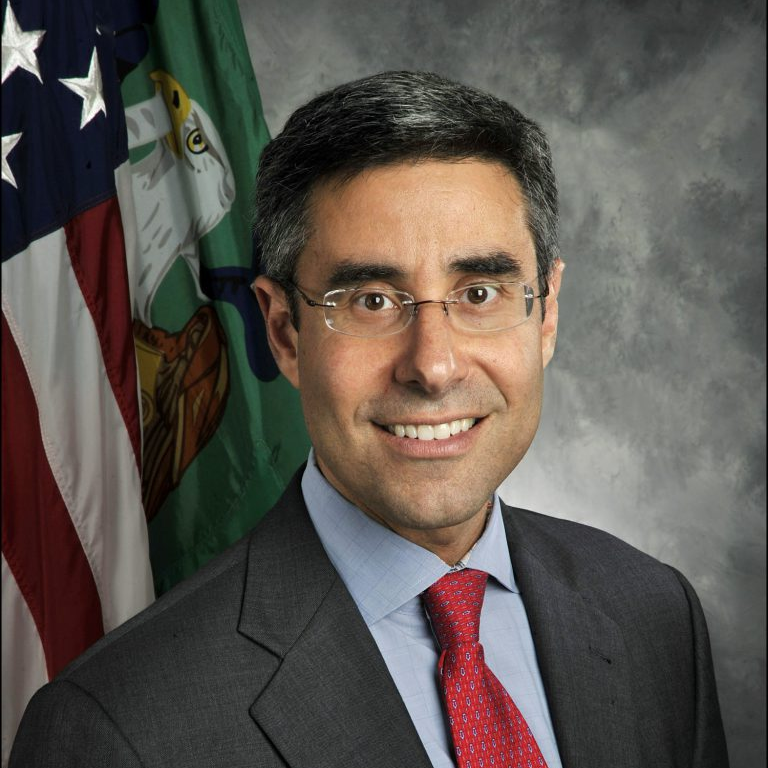 Gerald: I have three passions in my life: family, economics and fishing. Elizabeth and I just became empty nesters. We have two children in college and one who is launched – if you don't include paying cell phone bills, which I have heard never ends – so we are adapting to life without kids in the house. We are excited to have our kids visit and experience North Carolina. While I love any type of fishing, I have become passionate about fly fishing. I find wading in a beautiful river a very meditative experience with the bonus that I might even catch a fish! I've learned that North Carolina has some amazing fly-fishing spots, which I am excited to try.
Knowing you received your undergraduate economics degree from MIT and Ph.D. in economics from Harvard, what are the chances we'll see you in Carolina blue for March Madness?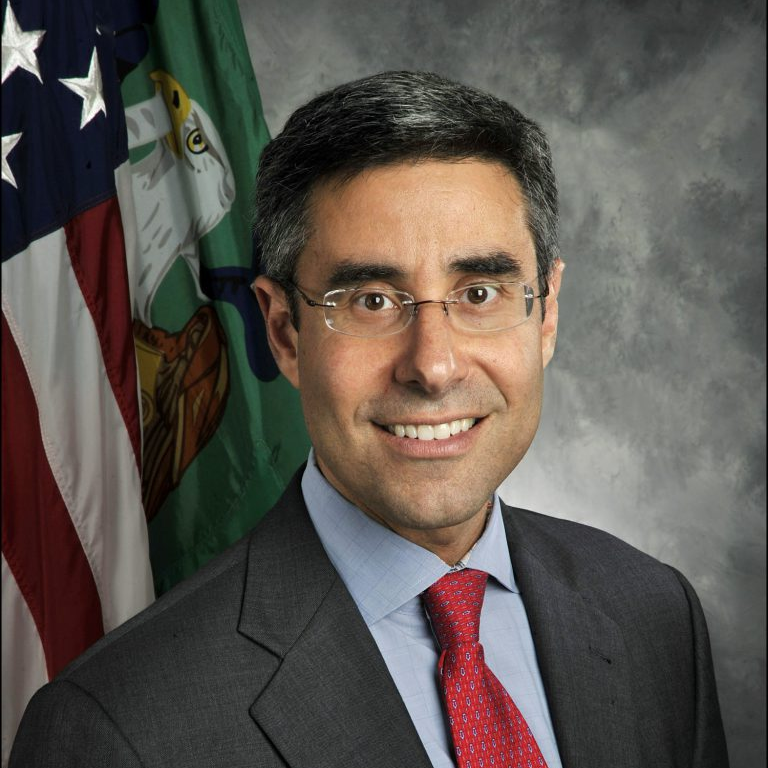 Gerald: One hundred percent Carolina!! Nobody in my immediate family has attended a university with this amount of school spirit. We are very excited to attend some games and experience the energy around basketball season and March Madness in particular. Let's go, Tar Heels!
---