Marion Strandh
Executive Assistant to the Executive Director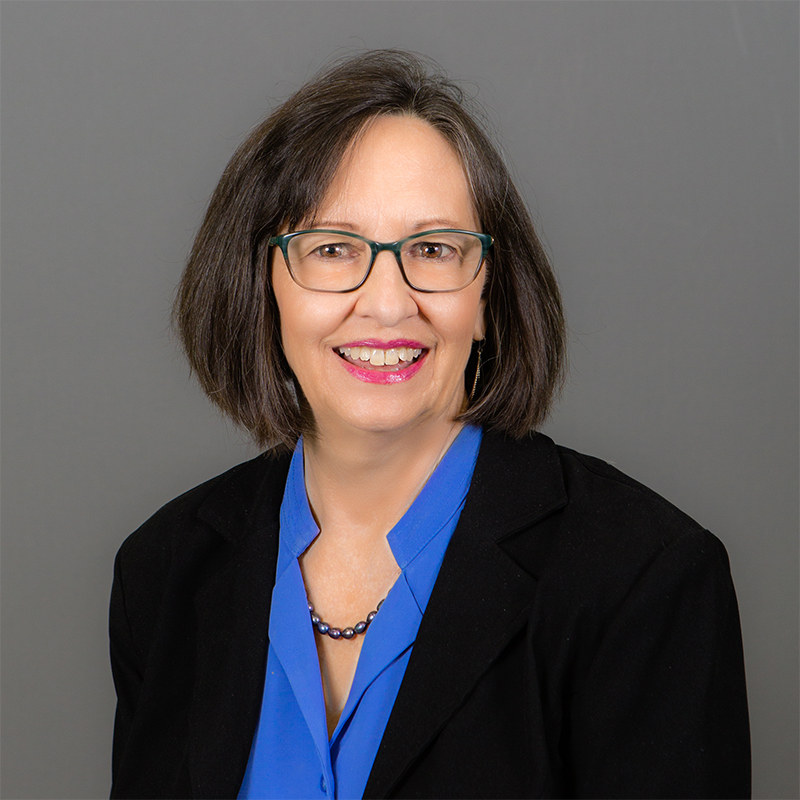 Marion Strandh supports Kenan Institute Director Greg Brown. Prior to joining the institute, she spent nine years as Program Coordinator and Administrative Support Specialist with the finance faculty at UNC's Kenan-Flagler Business School.   
Marion holds a bachelor's degree in physical education with a minor in psychology from The College of Wooster in Ohio.