Phil Hardy
Kenan Scholars Advisor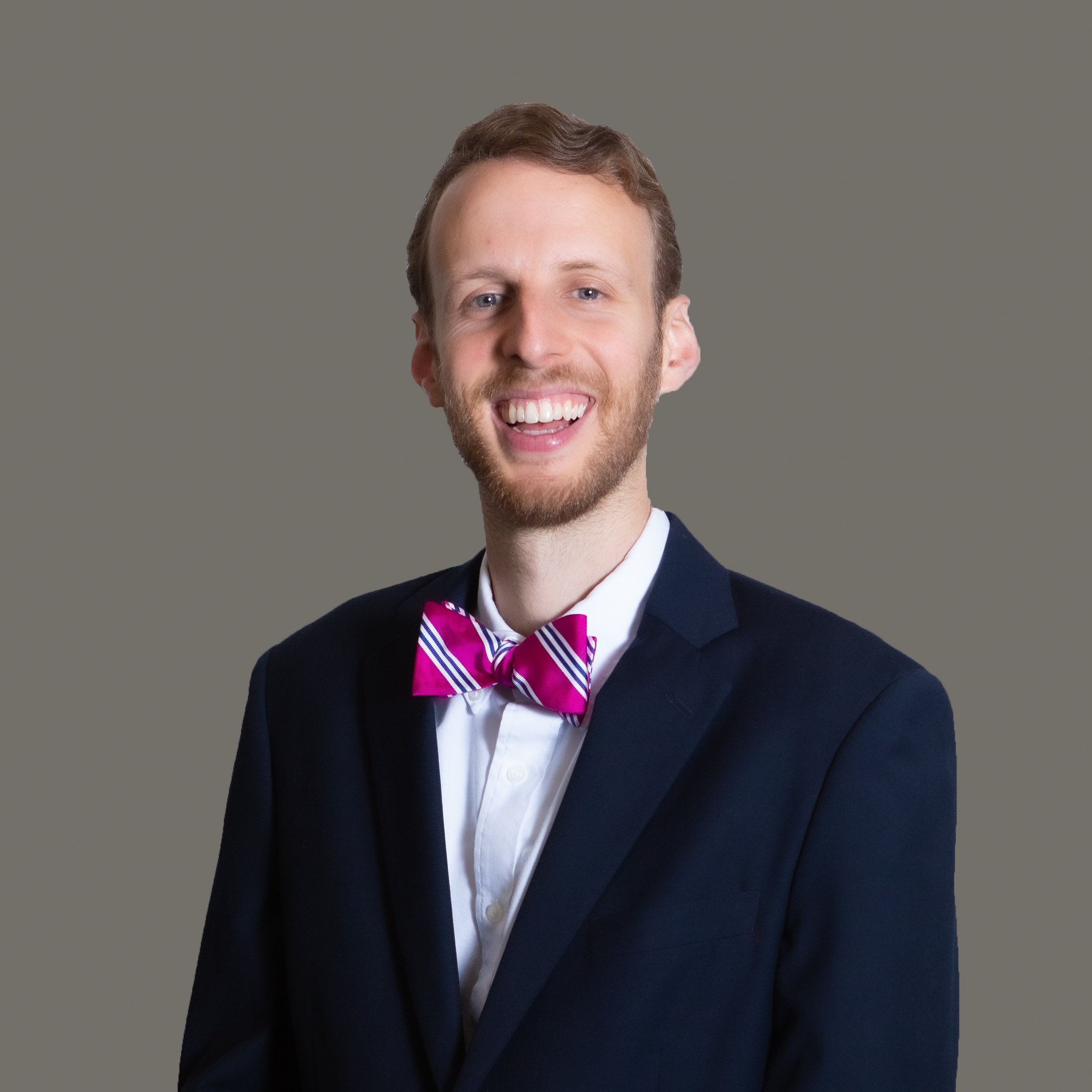 Phil serves as the advisor for undergraduate students in the institute's Kenan Scholars program.
His primary focus is to provide advising and programmatic support that heightens student development. Prior to joining the institute, Phil served as a student success advisor in the College of Health and Human Services at the University of North Carolina Wilmington. He has experience working in public, private and community college organizations.
Phil earned his master's degree in higher education and student affairs from the University of South Carolina and graduated magna cum laude from Campbell University with a bachelor's degree in government.